Production orders: what you need to know if you are served one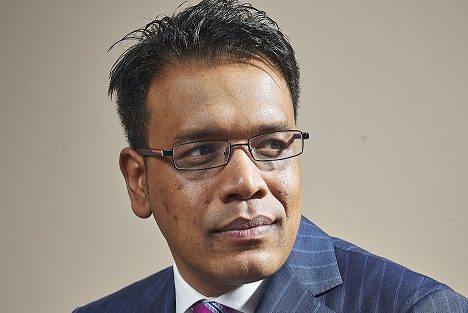 Aziz Rahman, of award-winning business crime solicitors Rahman Ravelli, explains what production orders are and how to respond to one.
Many reading this may have read the heading and assumed that production orders related to supplying goods as part of a business deal. Unfortunately, the truth is a lot more serious.
Production orders are issued by the authorities under the Proceeds of Crime Act 2002 when investigating a crime including white collar crime. The police, Serious Fraud Office (SFO), National Crime Agency (NCA), and HM Revenue and Customs all have the power to issue them.
And don't think they are a rarity. On average, around 1,400 are issued by HMRC alone each year. So knowing how to respond to one is important.
The authorities use production orders to determine how someone they suspect of wrongdoing obtained and spent their wealth.
Your business could be the subject of a production order if you are suspected of such an offence.
But you could also have one issued against you if you are an innocent third party who has done business with a suspect. For example, if you sold a car or property to them.
Accountants and solicitors who handle the affairs of someone being investigated may also be served with a production order.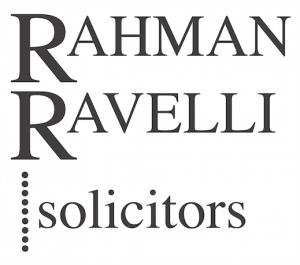 Procedures
A production order can put a strain on any business that does not know how to respond.
Your response must be quick and correct. If a firm does not provide the information required within a set time limit, it could be prosecuted for failure to comply with the production order.
Having procedures in place in case you are faced with a production order can, therefore, make a huge difference to the fortunes of your company.
Such procedures should include arrangements to make sure you have copies – or are able to keep the original versions – of all material asked for under the order. You must also keep details of everything handed over and any questions asked by the investigators – as well as any answers given.
You must also be able to call on a solicitor with expertise in this field if – or when – an order is issued. They should be present when material requested under the order is handed over. Some production orders require an immediate handing over of documents, which can make the right legal advice a matter of urgency.
Conditions
The right legal advice is also valuable because the authorities can get it wrong.
It is important to be able to react appropriately to this, if it happens, to stop them overstepping the mark. For example, communications between a person and their solicitor are legally privileged and so cannot be taken.
The authorities must also meet certain conditions when applying to Crown Court for a production order. These conditions include there being reasonable grounds for believing that an indictable offence has been committed and that relevant material exists on the premises that the order is for
If the judge believes that all conditions have been satisfied, he can make the order. The person who has to produce the material must then do so within a specified period, which is usually no more than seven days from the date of the order.
Yet mistakes can be made regarding court procedures, which can lead to production orders being quashed.
But the only way to ensure proper treatment regarding production orders is to know your rights and be prepared.
Aziz Rahman is founder of Rahman Ravelli; a top-ranked business crime law firm in national and legal guides.
www.rahmanravelli.co.uk