Innovation holds the key to the Midlands' global economic future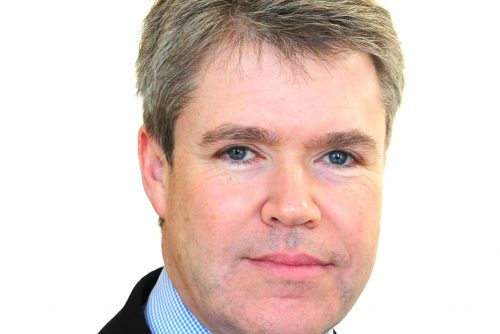 Steve Allen, partner and head of Birmingham office at law firm Mills & Reeve on why the push for innovation is a vital one for the region's businesses.
Innovation is no longer the preserve of a select few. It is now the key to unlocking cross-sector business growth and driving UK plc.
This is what Mills & Reeve set out to celebrate when launching the inaugural Innovation 50, an in-depth index of the Midlands' most forward thinking companies. We were inundated with entries from a diverse set of organisations, all compelling their businesses forwards.
Creating new products, services and disruptive processes, these firms were driven by industry-leading research and development, ingenuity and entrepreneurialism.
It is no secret that the region's heritage is shaped by ground-breaking advancement. From having a central role in the industrial revolution, to establishing itself as an international manufacturing hub; the Midlands has built a strong foundation in industry.
However, the sheer breadth of the final 50 demonstrates innovation in all sectors of our regional economy. While technology and communication remain areas of high consumer demand, innovation in this great region goes beyond the smartphone screen, from automotive to animation, skills to sports, digital to retail.
Those featured in the Innovation 50 include Aquapak Polymers, a business that has transformed the environmental footprint of mainstream packaging by developing a fully recyclable, 100% biodegradable, non-toxic plastic product.
Innovation is also inherently present at Burton-based St George's Park, the FA's National Football Centre, which is utilising state-of-the-art training facilities to educate future coaches and elite sports teams. Another successful entrant is Positive Homes, which is revolutionising the building of high-quality, energy-efficient residential properties.
It is essential that Midlands businesses and its leaders continue to invest in research and development and foster a culture of innovation, so that it may continue to establish itself as a global centre of excellence and maximise economic output.
I hope you will join me both in celebrating the diversity of Midlands industry and taking inspiration from some of the region's most forward-thinking innovators.
Finally, I pass on my congratulations to every business in the Innovation 50, with special mentions for Lontra, our Business of the Year, and Sales-i, our Exporter of the Year.
May this flurry of exciting advancement and imagination long continue.