epm technology sold out of administration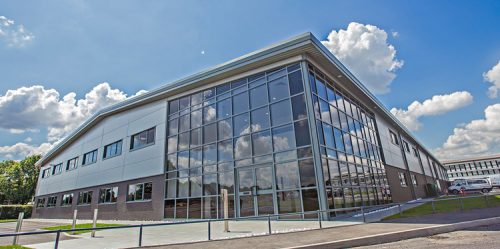 Derby-based composites firm epm technology has been sold out of administration in a pre-pack deal to EPM Composities.
Administrators from Duff & Phelps were appointed to epm technology on Friday after entering "A challenging financial period" which meant it was under "significant pressure" from creditors.
The move came after Duff & Phelps spent spending November trying to look for a buyer for the business, which was sold to Aero Services Global in a multimillion pound deal in September.
TheBusinessDesk.com understands that epm technology founder Graham Mulholland made the decision to leave the business at the end of October.
epm technology was founded in 1996 by Mulholland, who initially planned to stay with the business when it was sold in October. The firm manufactures and supplies bespoke carbon-fibre components for businesses operating in a wide-range of industries where high-performance is critical, including Formula 1, the defence sector and Olympic cycling.
Steve Clancy, joint administrator at Duff & Phelps, told TheBusinessDesk.com: "We are delighted to have achieved a sale of the business and assets on a going concern basis and wish the new business the very best for the future.
"The restructuring of the company will now put it in a very strong position to continue and develop it relationships with its prestigious customer base and secure the employment of the highly skilled workforce who have a fantastic reputation for creating high-quality, market-leading products.
"I am sure that the company will develop its business and continue to grow sustainably."