West Bridgford recruitment firm changes hands in MBO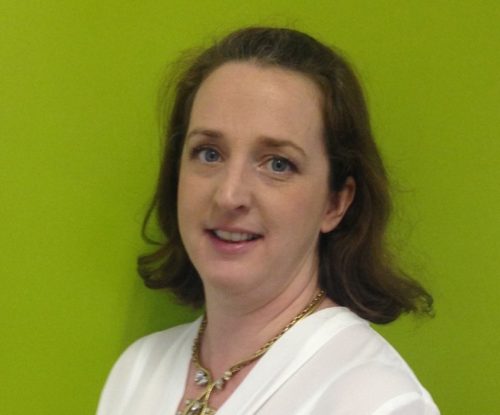 West Bridford student and graduate recruitment agency Step has undergone a management buy-out.
Tamsin Millns, who has worked for Step for five years, has bought the company from Philip Donnelly and Ginny Walker, who have been involved with Step since it was set up in 1986.
Donnelly said: "We're thrilled to have been able to pass over the reins to someone who is not only brilliant at what she does, but shares the values and commitment of the Step brand in supporting students and graduates to achieve the very best they can."
Millns said: "It's a very proud moment for me. In the past five years I've developed a passion for the work we do at Step. Helping smaller businesses connect with talented students and graduates is immensely rewarding and I'm very excited to be taking over the business and continuing the great work we've done over the last 30 years."
Step specialises in providing internships, placements and permanent roles for students and graduates mainly within smaller, high-growth businesses. The company was originally established in 1986, following a conversation between staff in Durham Business School and the team in Shell UK's social investment department.
During the 1990s through to the mid-2000s the Shell Technology Enterprise Programme (STEP) was a driving force in smaller businesses, with thousands of companies utilising universities students, through the Step internship programme, to contribute to business-critical projects. The Step internship programme became a model of best practise, cited by the government, and helping to entrench the links between higher education providers and employers.