2018 in preview: Simon Browning, UHY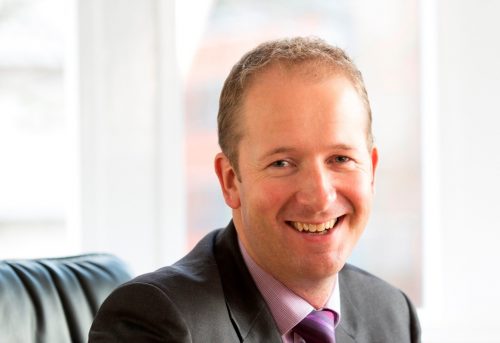 Simon Browning, partner in charge of the Nottingham office of accountancy group UHY Hacker Young, gives us his three business predictions for 2018.
1. The arguments for interest rate increases in 2018 are not clear cut but many expect to see rises over the next year. Although I don't believe this will have an instant major impact, increases could mean we end up seeing individuals and businesses under more financial pressure amid further rate rises.
2. Technology will continue to make drastic and fast-moving changes to how we do business. The challenge is making the right investment decisions to improve efficiency and productivity.
3. The only thing we can be certain of is that there will be plenty of uncertainty fueled by Brexit and the numerous political challenges – both in the UK and further afield.