Income down but profits up at Grant Thornton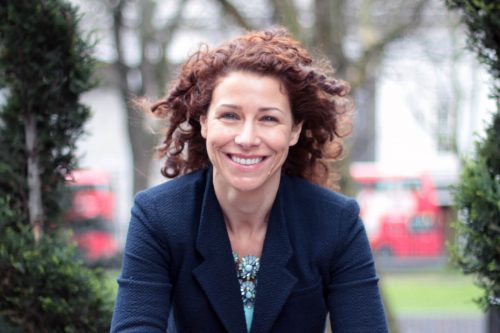 Grant Thornton has reported a drop in income for 2017 but posted a 10.3% rise in post-tax profit to £75m while average distributable profit per partner was up nearly 7% to £407,000.
The firm, which has an office in Leicester, saw overall revenue drop 6.4% from £534m to £500m as the business reshaped its client portfolio. A major factor in the fall in revenues was the unexpected cessation of a Government contract to deliver business growth services, otherwise like for like revenue would have been 2.5% up.
Chief executive Sacha Romanovitch said the results give the firm "great cause for optimism" after a year turning the business "inside out".
She said: "Our brand awareness is at an all-time high, we are growing our market share in each of the three impact areas outlined in our Vision 2020 strategy, and we are seeing the seeds of sustainable profit growth driven by a unique shared enterprise culture.
"Our ability to gain and sustain market share, as well as our increased brand awareness, clearly demonstrates that our purpose-led strategy is resonating with the market. This positions us well for future growth as we turn increased awareness into valuable commercial outcomes for our clients and our business."
Grant Thornton is now an adviser to over 51% of the FTSE100, is the leading auditor to the public sector, and its private sector clients employ more than 6.3 million people in the UK. 2016/17 also included game-changing work with a major UK clearing bank on the ring-fencing of its retail bank.
Romanovitch added: "2016/17 was a year of excellent progress. 2017/18 is a year where we will build upon that progress to deliver exceptional client value and sustainable growth."