Scalford Hall Hotel reopens saving 35 jobs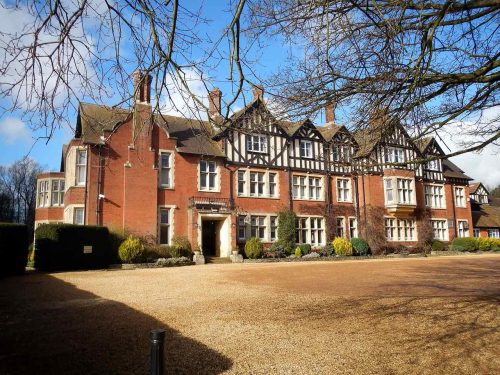 Scalford Hall Hotel, the Leicestershire hotel which last week fell into administration, has reopened again while a long-term buyer is found.
The hotel, which employs 35 people, three star hotel has 81 bedrooms and nine conference rooms. Recently, a Pavilion has been added to the hotel, allowing over five hundred guests at a wedding or conference.
The hotel had struggled recently due to lower than expected turnover despite the introduction of the Pavilion. Creditors began to put significant pressure on the company, owner Colin Warburg placed the company into administration.
Now, the hotel will be managed by Great National Hotels until a buyer can be found.
Nicola Layland and Carl Faulds of Portland Business Support and Advice were appointed as joint administrators of the company on 2nd January.
Layland said: "During the last week we have been exploring the options for the hotel. Our agents suggested that the business would have a higher value if the doors could be reopened in some way. We have, after a lot of negotiations, agreed a six month licence with a new operator to trade the business whilst we establish if a sale as a going concern is possible.
"Following a short closure whilst we took steps to protect the assets the hotel will now be reopening to enable a longer term solution to be found."