'Unique' recruitment firm set to launch in East Midlands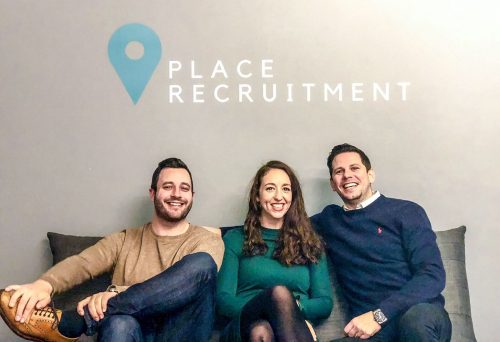 A new recruitment firm is set to launch in the East Midlands, promising "a unique approach".
Place Recruitment – East Midlands, which is based in Ruddington, is an offshoot of Place Recruitment – Elite London, which is run by Amy Ferris and investors Steven Green and Craig Carter.
Now, Green and Carter have set up the new firm, which they are labelling "the rebellious little brother" of its sister company.
Ferris told TheBusinessDesk.com: "I think we have a unique approach. Craig and Steve are going to working on Place Recruitment – East Midlands and have been my investors as entrepreneurs they can offer our employees guidance to help grow their teams.
"We are looking to create jobs for talented recruiters in the East Midlands and offer our employees and chance to run their own recruitment firm under our name, with guidance, giving people a chance to excel, be entrepreneurial and create a team beneath them."
She added: "We are all super pumped up and want to bring a fun recruitment firm to the East Midlands where people will want to work towards a better life."