New COO for Nottingham corporate advisory firm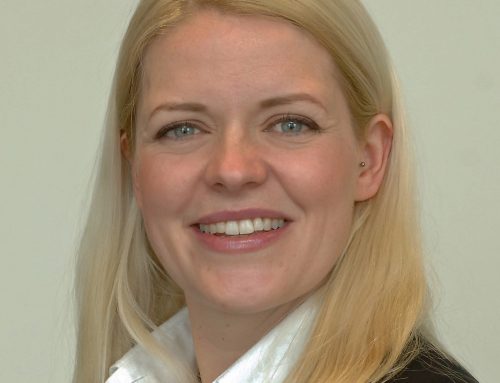 Corporate finance advisory firm Clearwater International, which has an office in Nottingham, has appointed Natasha Eden to chief operating officer.
Eden joined the business in early 2014 following roles at Lloyds Bank, Close Brothers and Experian. She is a founder member of the international board and since arriving at Clearwater worked on the merger and rebrand of the UK business with its European partners in Denmark, Spain, Portugal, Ireland, France, Germany and China.
In her new role, Eden will be responsible for the group marketing, learning and development and international expansion, with advanced discussions taking place with potential partners in the US, and Europe. In addition she becomes the main day-to-day executive director of the International Board.
She said: "The growth of Clearwater International in the past three years has taken place at a phenomenal pace and it's been a brilliant experience to be a part of it; I now look forward to my expanded role and working with Clearwater's leadership team as we continue to develop the business."
Michael Reeves, chief executive, Clearwater International, said: "We're delighted to announce Natasha's promotion. Since joining the business Natasha has played a key role in the development of the business and integration of the international offices. We very much look forward to seeing how Natasha develops this role and the opportunities it presents to the business."