Barclays appoints new business manager in Northants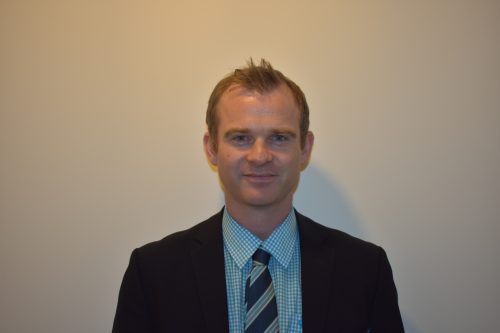 Barclays appointed Terry Christian as area business manager for Northamptonshire.
Christian will lead a team of 13 relationship managers across the county with teams in Kettering, Corby, Wellingborough, Northampton and Huntingdon. The team manages relationships with businesses with a turnover of between £400,000 and £5m.
He said: "I am pleased to have been offered the role as area business manager here in Northamptonshire. This is a varied and diverse economic geography and I look forward to playing our part in supporting and developing the local economy."
Jon Corbett, head of SME at Barclays in the South East Midlands said: "I am delighted that Terry has taken on the role as Area Business Manager for Northamptonshire. He has a wealth of experience that will stand him in good stead to lead the team. Barclays is focused on supporting businesses looking to continue growing and developing their offering and Stewart and his team are well placed to support our existing clients and those seeking a banking partner to help them achieve their ambitions."