Council regeneration boss joins developer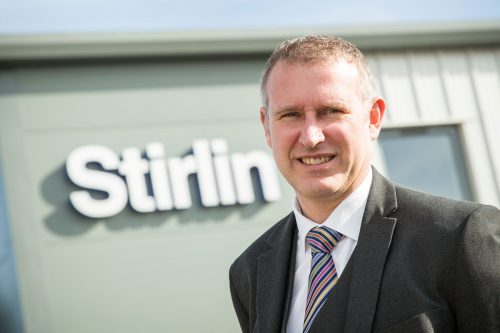 Stirlin Developments, the Lincoln-based developer, has pulled off a coup by hiring the former head of economic regeneration of Lincolnshire County Council.
Paul Wheatley will join the Stirlin team on 12 March as senior project manager.
Wheatley has been part of an impressive list of property projects across Lincolnshire over the last 20 years, including the establishment of Teal Park, and joins Stirlin as the company starts on several major commercial developments including Phase 3 of Riverside Enterprise Park, Enterprise West Lindsey and Leafbridge.
James Kirby, managing director of Stirlin Developments, said: "Over the past ten years Stirlin has developed a reputation for providing high quality business premises to the Lincoln market. Our product range and location ensure we meet market demands.
"Our focus remains to deliver a greater number of units and square feet per annum than the previous year's achievements.
"We are in process of incorporating a new joint venture company, with an established, experienced and well respected commercial developer. The details of this partnership, along with our plans and ambitions, will be released very soon."
Wheatley said: "Stirlin are an organisation I have admired for some time. They make a real contribution to economic development in Lincolnshire. When they offered me the opportunity to join them it was an easy decision to make. I am looking forward to adding my knowledge of working with grant regimes, public private partnership and end user focused property development to the skills mix at Stirlin."