Lincoln BIG chief exec to step down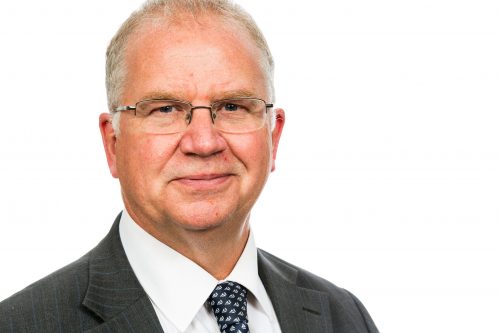 Lincoln BIG (Business Improvement Group), which manages the city's Business Improvement District, has launched its search for a new chief executive after current chief executive Matt Corrigan's revealed he is to step down at the end of this year.
The job comes with a salary of around £50,000.
Lincoln BIG has an annual turnover more than £1m and employs 15 people. Whoever takes over the reins of chief executive will have overall responsibility for the BID's 2020-2025 business plan. They will also have the chance to influence the new city centre masterplan.
"Whilst I have decided to step down my post at the end of the year, I am happy to have an informal chat with potential applicants who would like to know more about what this job entails," said Corrigan.