On the move: the latest East Midlands hires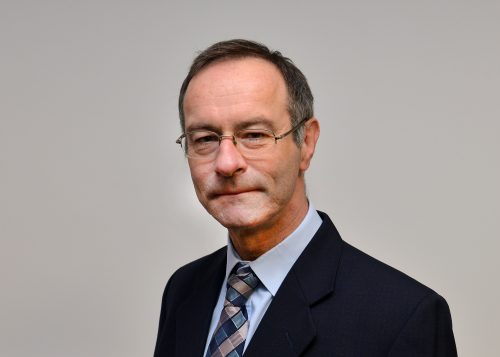 Lincoln-based Banks Long & Co has hired an experienced chartered surveyor to its team.
Stephen King who lives near Louth, has joined the Westgate firm as a valuation surveyor and will be mainly covering Lincolnshire and the wider East Midlands.
He brings a wealth of experience to the business, having previously worked for another Lincolnshire firm where he carried out professional valuations of a wide range of commercial property.
Arrow Solutions, the manufacturer of professional cleaning chemicals, has recruited Alex Campbell as its new sales manager.
"We've been operating in the rail sector for over 45 years, during which time we have proven that our cleaning and maintenance solutions can deliver performance over and above other alternatives," said Campbell.
"Our products are continually updated and refined to ensure they surpass the different challenges faced by the rail industry. It's not just a case of providing them with a solution; we pride ourselves on getting underneath the skin of our clients, finding out what the issues/opportunities are and then applying a strategy that will help them improve performance, keeping their rolling stock running and, hopefully, saving them money in the process."
He went on to add: "We also have a team of R&D specialists working in our laboratory in Moira and they're continually looking to enhance existing products and develop new technologies. This gives us a great competitive advantage and one we are looking to press home.
"This is a very exciting opportunity to develop Arrow's business in a strategically important market, which has significant growth potential with £48bn Government investment planned between now and 2024. HS2 and Crossrail are both exciting projects and that's just the UK…our reach is global."