On the move: the latest East Midlands hires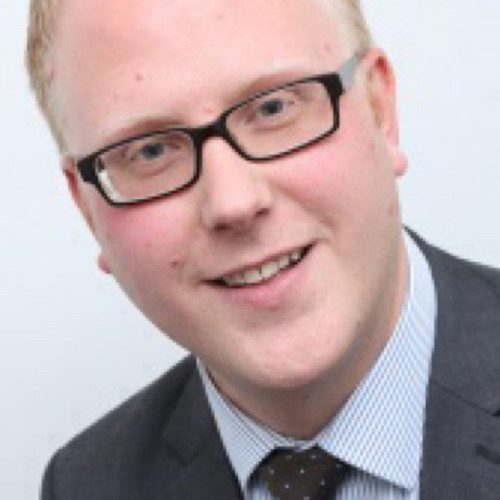 Nick Flatt, a family law specialist has joined East Midlands law firm Sills & Betteridge.
Flatt qualified as a solicitor in 2006 and practices exclusively in family law. He will be based at the firm's Nottingham office.
He has been a member of the Law Society's Advanced Family Panel and Children Panel for many years and is a trained mediator. He is also an accredited specialist in both public and private law Children Act cases and domestic abuse.
He said: "I believe that clients are best served if the Solicitor that they see in the office is the Solicitor who represents them in Court. I Iook forward to continuing these traditions in my new role at Sills & Betteridge."
Professional services consultancy Turner & Townsend has appointed fire safety expert Stuart Bourne to lead its team in the East and West Midlands.
The appointment is in response to increasing demand from industry following the Grenfell Tower fire in 2017.
Tim Sims, associate director at Turner & Townsend said: "We have experienced continued growth in the region securing a number of significant commissions in the past 12 months across construction safety, quality, environmental and fire consultancy services. Stuart is a great addition to our fire safety team and provides a platform for further growth in this sector. I look forward to working with him to achieving fire safety excellence with our growing client base."
Bourne said: "Moving from the public sector to the private sector has been an exciting change as I can apply the skillsets I gained as a fire safety professional. Greater consultation with building developers, architects and construction professionals is essential to ensure that the lifecycle of buildings are fit for purpose. We need to get it right first time, so that tragedies like Grenfell do not happen again."