Qdos Contractor sold to US insurance firm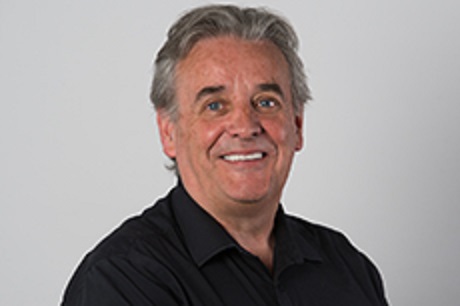 Tokio Marine HCC, the Houston-based insurance company, has swooped for Thurmaston-based Odos Contractor – part of the Qdos Group.
Qdos Contractor provides insurance products and services to the UK independent contractor and freelancer market via an online digital delivery platform.
Alf Gordon, financier of The Qdos Group's 2013 MBO and chief executive officer of The Qdos Group, said: "This deal marks the start of an exciting new chapter for Qdos Contractor, after what has been a very successful period for the company. Following the restructuring of the group, we focused on driving growth through innovation and technology. With Tokio Marine HCC now at the helm, we are confident Qdos Contractor will build on its recent success."
"We are pleased to acquire this outstanding agency and welcome its team of professionals to Tokio Marine HCC," said Christopher JB Williams, Tokio Marine HCC's chief executive.