Leicester architect set to expand with move to new office
Architect Stephen George + Partners has relocated its Leicester office to an 8,000 sqft purpose-built building at Grove Park, Enderby.
Known as Waterfront House, the firm says the new office building has been designed by the firm to provide extra space and show off its design capabilities.
Michael Barker, senior partner, said: "Our move into Waterfront House completes a long-held ambition for Stephen George + Partners to design and build our own premises and demonstrates our long-term commitment to help drive the future growth of the practice. We currently have 67 staff in Leicester and this office will let us grow.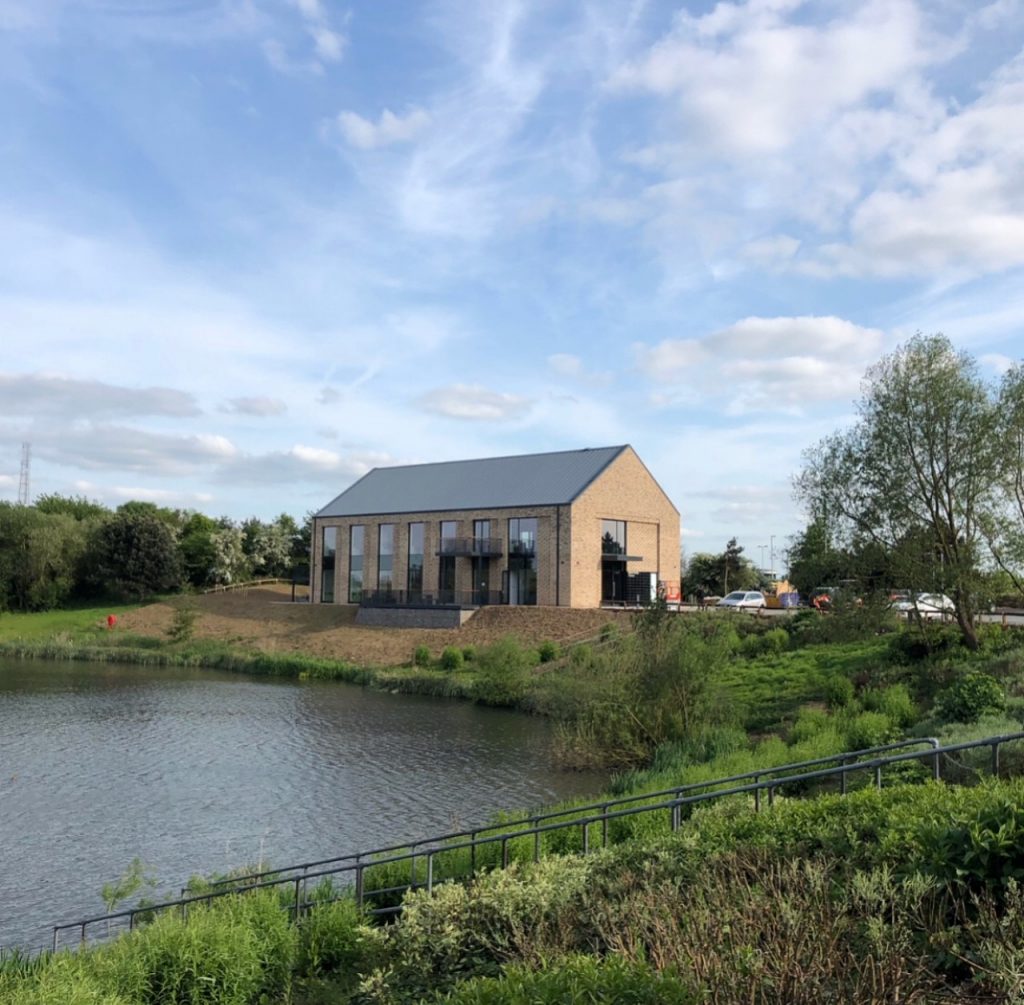 "Waterfront House exemplifies everything that is great about Stephen George + Partners. It is an inspirational place for our employees, clients and visitors, reflecting both our business values and our vision of the future. We're all tremendously excited to be moving in."