New chief exec revealed for Chatsworth Estate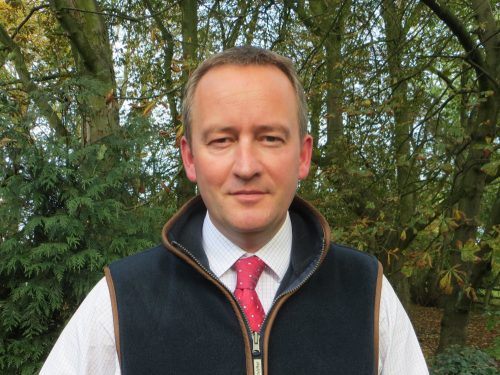 The owner of the Chatsworth House estate in Derbyshire has a new chief executive.
Stephen Vickers has been appointed as the new boss of the Devonshire Group of companies, which represent the interests of the Duke and Duchess of Devonshire and their family, and the Chatsworth House Trust, including the Chatsworth estate in Derbyshire and Bolton Abbey in Yorkshire.
The Devonshire Group employs around 1,200 staff. Its estates in Derbyshire, Yorkshire and Sussex are spread over 65,000 acres and include commercial, residential and agricultural properties. The group includes visitor attractions at Chatsworth and Bolton Abbey as well as associated shops and restaurants; a pipeline of mostly residential property opportunities totalling some 2,000 homes; hotels in Derbyshire and Yorkshire; and a major art collection, mainly based at Chatsworth.
The Duke of Devonshire: "I am delighted that Stephen Vickers has accepted our offer to become Devonshire Group CEO. His success at Buckminster, following his successful career at The Buccleuch Estates provides just the skills and experience that we are looking for.
"Over the last 12 years Richard Reynolds and his team have transformed the Devonshire Group into a business-driven organisation imbued with our values of decency, inclusiveness and constant improvement.
"Stephen's management ability will fit very well with our team and his personal values align closely with our own core values. In these uncertain times it is comforting to know that the Devonshire Group is in the best possible hands."
Vickers is currently managing director of Buckminster, a privately owned property holding spanning the Leicestershire/Lincolnshire border.