Logged off: Charlotte Hudson, Banner Jones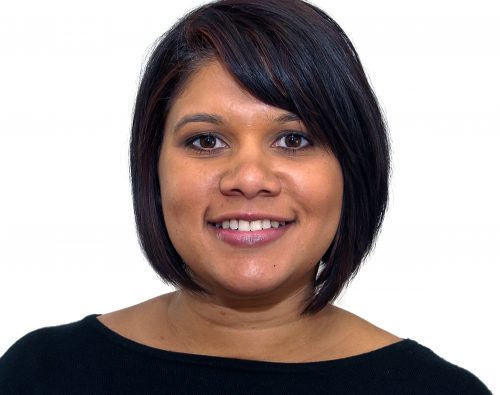 We asked the busy solicitor how she unwinds at the end of a long week.
How do you relax at the weekend?
With a toddler at home, relaxing at weekends is a thing of the past! Family time is definitely the priority at weekends though and, when the weather is not awful, we like to get away camping as playing outside is great for burning off steam.
How many hours do you work at the weekend on average?
Both my husband and I are solicitors which can be a very demanding job – there have been many times earlier in our careers where we have both worked all weekend and haven't actually seen each other! Since having our son, we both try to get any additional work done in the evenings during the week after our son has gone to bed so that weekends are kept free to spend together. It doesn't always work but that's the plan.
What's your favourite…
– Holiday destination? Road tripping around the west coast of America. We've done this a couple of times covering different cities and states and its brilliant.
– Book? It's been a while since I've had time to sit and read a fiction book but I like Michael Crichton as an author.
– Album? The album I listen to most tends to change based on who I've seen recently but one album I always go back to is 'A Different Class' by Pulp. It was one of the first albums I bought on cassette and one I still listen to 23 years later.
– Food? I'd love to give a wholesome healthy answer but for me it's pizza every time.
– TV programme? My favourite TV show changes all of the time but at the minute, I've been really enjoying Westworld and Billions.
– Website or app? I'm really interested in interior design and so my guilty pleasure is looking at Right Move for inspiration and to see what other people do with their houses!
How do you usually spend Sunday evenings?
I don't work Mondays so I'm spared the Sunday night blues but Monday night is usually spent tidying up the house, getting things ready for the week, washing and ironing. The joys of being a grown up!