Accountancy firm adds 21 to team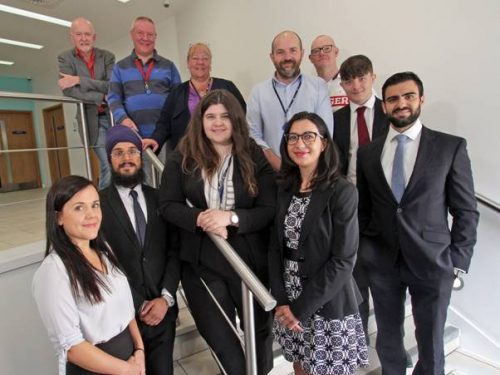 The East Midlands offices of accountancy firm Mazars had made 21 appointments across three teams in Leicester and Nottingham.
In September, the audit and accounting/outsourcing teams will welcome 12 new graduate and school leavers, alongside a new executive supplementing the transaction services group. Meanhile, an eight-strong public sector assurance team, including five managers, arrives in Nottingham.
Alistair Wesson, office managing par... For the full story register now for free or login below...