East Mids energy supplier sees revenues and profits soar again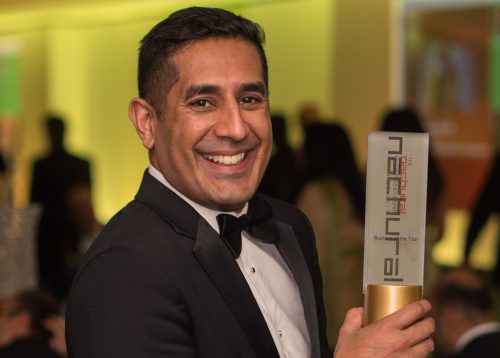 Yü Group, the Nottingham-based energy supplier to businesses, has seen its revenues and profits soar again in the first half of 2018.
Sales were up 72.6% to £35.8m for the six months to 30 June, while profits rose from £3.7m to £5.8m.
The future also looks bright for the firm, which says it already has £60m in sales guaranteed for 2019.
Yü Group now employs 149 people in Nottingham and Leicester.
Bobby Kalar, chief executive officer, said: "I am delighted to report that our strategy to invest in our infrastructure continues to bear fruit both in terms of scaling the business but also attracting quality staff. We will continue to use these strong foundations to strengthen the Group and manage the opportunity for rapid growth.
"Revenues have grown by 72.6 per cent and we are on track to report revenues in line with expectations for the year to 31 December 2018. Significant revenues are already under contract for 2019 and beyond. I am confident we have a clear view on our strategy and remain committed to delivering further rapid, yet controlled, growth."