Foxes to discover fate of £80m training complex

Leicester City will learn whether their new £100m training complex will get the go-ahead next week.
Charnwood Borough Council's Planning Committee will sit at 4pm next Thursday (11 October) to discuss the plans, which could see the former Park Hill Golf Course transformed beyond all recognition.
The plans have received over 170 objections from the public.
The new facility will provide jobs for 93 people and spread across a vast 264,519 sq ft estate.
It will include artificial turf pitches, 30 bedrooms for players, dining facilities, an indoor training pitch, 499-seater spectator stand, a multi-sports hall, parents' pavilion, a sports turf academy and 9-hole golf course.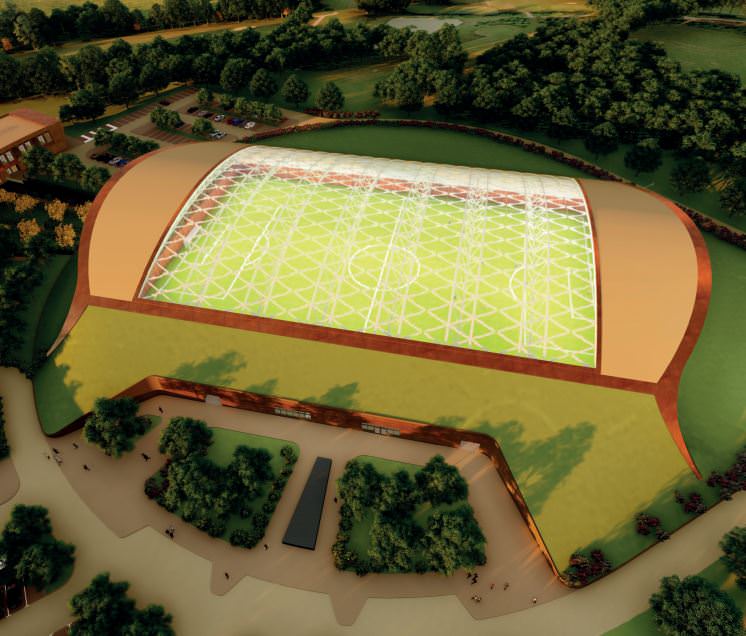 A planning statement with the application to Charnwood Borough Council reads: "The majority of Premiership and Championship Football Clubs have developed significant venues for training. Over the past 10-15 years, Chelsea, Tottenham Hotspur, Arsenal, Manchester City, Brighton & Hove Albion, Southampton and Liverpool have, or are in the process of, developing elite training venues for their First Team and Academies.
"Other Clubs are significantly enhancing existing facilities, typically with more support buildings on what are quite often substantive site areas. The benefits of these facilities is self-evident; providing top quality training and rehabilitation facilities for the top Club and international players which is demonstrated in matchday performances.
"The new development proposed at Park Hill, proposes a state-of-the-art, bespoke facility which enables the Club to compete against other Premiership Clubs and attract the best players."
The new training complex has been designed by KSS Design.
Leicester City vice chairman Aiyawatt Srivaddhanaprabha said: "The Club has experienced an extraordinary rate of growth in the last seven years and keeping the Leicestershire community at the heart of that growth has been and will continue to be a fundamental principle of our vision.
"The new training ground is a truly exciting phase of our development and a once-in-a-generation opportunity for us to demonstrate both our ambition, and that of the city, on such a large scale. We want to invest in the best possible training facilities to develop and attract the world's elite sporting talent to Leicester and to give them a competitive edge in a game that is constantly evolving.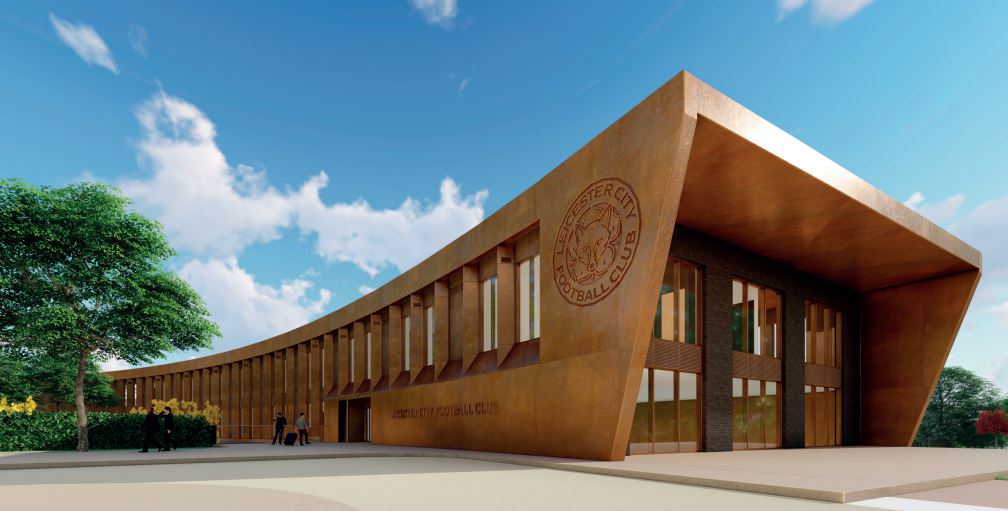 "It is crucial to us that the benefits brought about by the new development make the facility a source of pride for the Leicestershire community – known for so many years for its rich tradition in sporting development."
Chief executive Susan Whelan said: "The new training ground is a very important project for the Club and is still in its early stages, with a lot of plans still to be finalised, but the acquisition of the site is a significant first step we want to share with our fans and with the Leicestershire community.
"It's an exciting time for the Football Club and another strong statement of long-term commitment from King Power International to the Club and the wider region."