Nottingham health food retailer targets wider market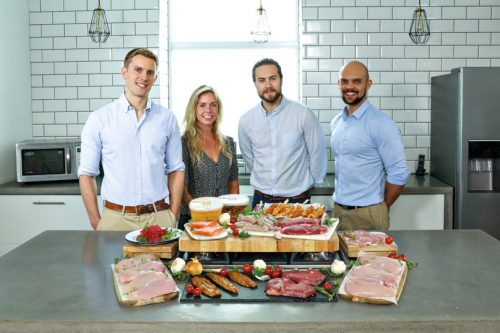 Online food retailer Musclefood has announced a major rebranding to appeal to the general health and wellbeing market.
The Nottingham-based firm has unveiled a revamped identity including a new logo, wordmark and tagline, along with a full packaging roll out, with the aim of making the company more accessible to new customers, while retaining their current customer base that has placed over three million orders since 2015.
The new look will be rolled out gradually over the coming months on new and existing assets, with the retailer's re-designed website set to go live in the last week of December.
As part of the new look, the company has simplified its wordmark to 'musclefood' and introduced a new symbol which will be at the front and centre of the company's image, making it easier for customers to recognise the brand.

Darren Beale, founder of musclefood, said of the rebranding: "We no longer want to just appeal to body builders and gym types. Old and young, male and female, families and singles – if you have a fitness or health goal we want to help you achieve it and be accessible to everyone."