Nursery group sold in seven-figure deal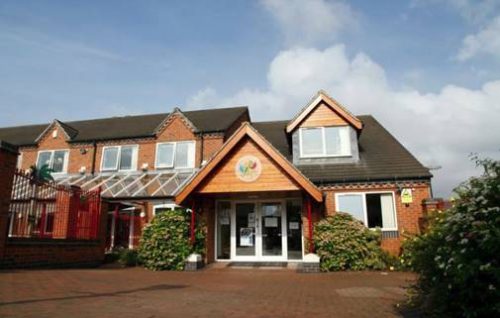 An East Midlands nursery group has been acquired with support from HSBC.
Swingboat Nurseries, which has sites in Ashby, Whitwick and Woodville, has been bought by Storal Learning, a growing national network of nurseries.
The takeover is part of Storal Learning's plans to grow the company's profile in the East Midlands, increasing its total nurseries to 14 across the UK.
Varun Chanrai, managing director of Storal Learning, said: "HSBC UK's continued support, especially from our Relationship Manager, Afaq Sheikh, has enabled us to invest in high-quality nurseries across the country and further cement our presence in the East Midlands.
"We take pride in our passionate and professional team that endeavour to provide the best possible care and early years education across the country."
Chris Chambers, area director for HSBC UK's corporate banking for East London added: "Storal Learning has a portfolio of nurseries spanning across the South East, South West, Northwest and now the East Midlands – bridging the gap between North and South.
"With its highly experienced workforce and plenty of room for more with this recent acquisition – we are certain that Storal Learning will continue to provide high quality early learning services across the country"
Founded in 2016 by education entrepreneurs Varun Chanrai and Ashwin Grover, Storal Learning provides more than 1,000 childcare places nationwide.