New director joins architecture practice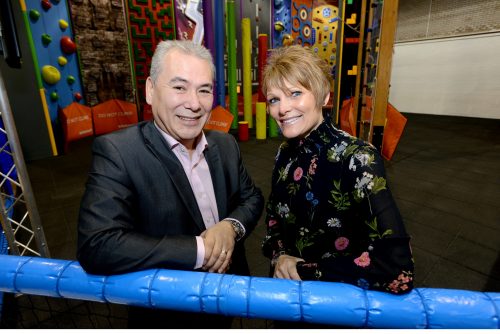 LK2, the Lincolnshire firm of architects and sports and leisure specialists, has appointed Tracey Francis as director.
Francis has more than 20 years' experience in the sports world and has worked within leading bodies such as ECB, Sport England, and a number of local authorities and cricketing organisations.
She said: "I have joined the LK2 team during an exciting period; whereby myself alongside CEO, Dale Lui, and managing director of sport and leisure, Gary Johnson, will be building upon the frameworks already in place to maximise our clients' sport and leisure facilities, to present them with bespoke strategies and funding solutions which will optimise their offerings.
"I am looking forward to hitting the ground running in my new role and collaborating with like-minded organisations which are passionate about the future of sport and leisure."
Dale Lui, chief executive of the LK2 Group, said: "Having Tracey join our board of directors marks an exciting period in the firm's evolution. We see her appointment as a huge coup for the firm. Her expertise and industry knowledge are invaluable and will help us to continue providing our unique all-encompassing service to even more businesses.
"We are certain that we will continue to grow and having Tracey join us will allow us to tackle challenging projects nation-wide, where we can show case our team's talent and range of skills. Tracey will bolster the senior team, helping to grow the business' profile to a more strategic level in terms identifying and delivering of flagship projects."