Property agent gives university a sporting chance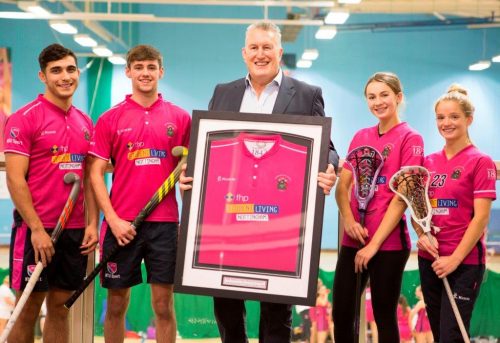 FHP Student Living has renewed a deal to sponsor Nottingham Trent University's sports teams.
The university is currently in 12th place in the BUCS (British Universities & Colleges Sport) national rankings.
James Hayter, director of sport at Nottingham Trent University said: "Here at NTU Sport, we really value and appreciate the on going support from FHP Student Living – a partnership now in its third year. The FHP brand has become synonymous with sport at the University and the match is a good one – both very successful organisations and with huge aspirations for the future.
"During the time we have worked with FHP Student Living, our ranking in the British Universities and Colleges Sport (BUCS) league table has improved year on year; in 2018, we finished 13th out of 155 institutions from across the UK and are now aiming to get into the BUCS top 10."
David Hargreaves, director at FHP Student Living, said: "As a provider of quality student accommodation in the city, we feel we have a certain care for the students here, and want to help them in any way we can. By sponsoring the sports teams we can improve facilities and open up sport to more students at the university. This will help individuals build confidence, improve mental health, and develop invaluable skills for the future, like teamwork and commitment."