Final designs for Fruit Market scheme emerge

The final designs for the first phase of a new development by Blueprint to build 43 residential units in the Sneinton area of Nottingham have been revealed.
The development, called The Fruit Market, will be made up of townhouses and apartments ranging in height from 2 to 4 storeys. The initial phase will include 13 homes.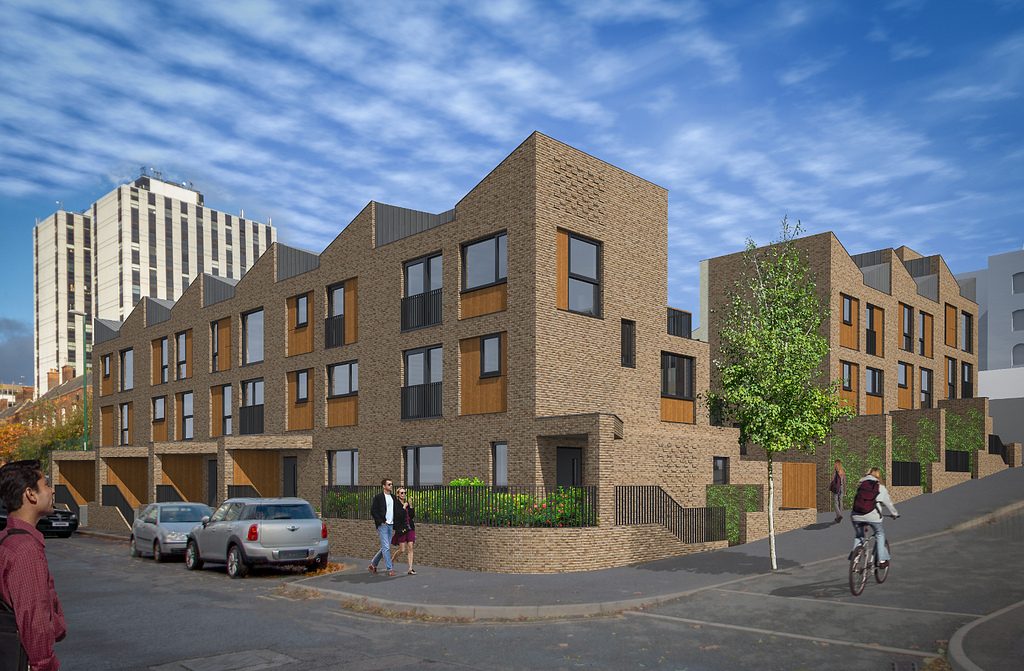 The site is situated to the northwest of Sneinton Market near the leisure centre.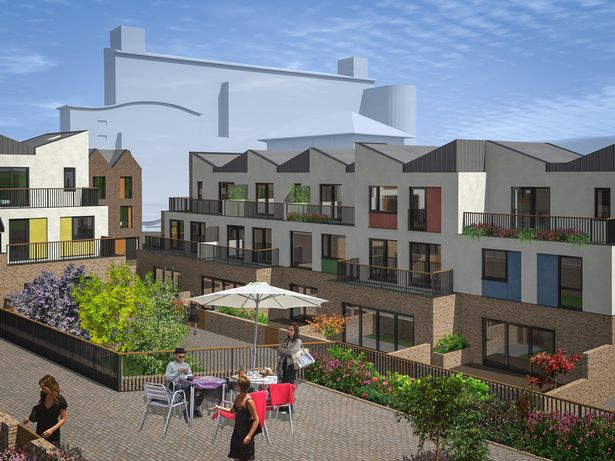 Blueprint is dubbing the homes 'customisable housing', where upon the purchase of a plot, the owner can negotiate with the architect and neighbouring community to design aspects which differ from the initial plans. They'll even be able to organise other architects to take over along with choosing their own preferred contractors.