Team Leicester heads to MIPIM – and TheBusinessDesk.com will be there too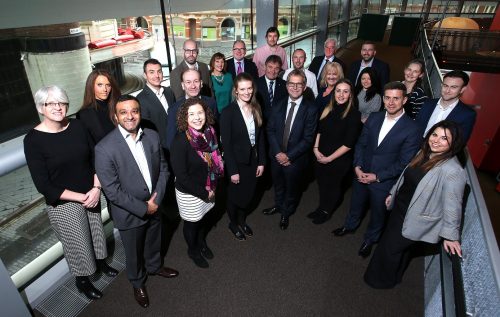 Businesses across Leicester and Leicestershire are set to head head to Cannes in March (12-15) to help promote development and investment opportunities at the world's largest property event, MIPIM - and TheBusinessDesk.com will be joining them.
Our team of journalists will be bringing you daily updates from across the East Midlands in our special newsletters sent to inboxes every afternoon - packed with all the latest news and views from MIPIM.
Rob McGuinn, chair of Team Leicester, said: "MIPIM is the perfe... You can carry on reading TheBusinessDesk.com for free, but you have reached the maximum number of pages an unregistered user can view. To register for an account, click here or login below...