New Creative Quarter chair makes Nottingham jobs vow

The new chair of Nottingham's Creative Quarter has told TheBusinessDesk.com that she wants the initiative to start creating jobs.
Speaking at our Nottingham Creative Industries Lunch last Friday (8 February), Susan Hallam said although the Creative Quarter would continue to support start-ups, it would also concentrate on helping established businesses get to the next level.
In front of an audience of 50 business figures from across the East Midlands, Hallam said: "We should all be championing the good things that are undoubtedly happening in our city. We've looked at our business plan, and it's time for a new focus. We're going to shift from exclusively helping start-ups to supporting scale-ups and helping businesses to grow."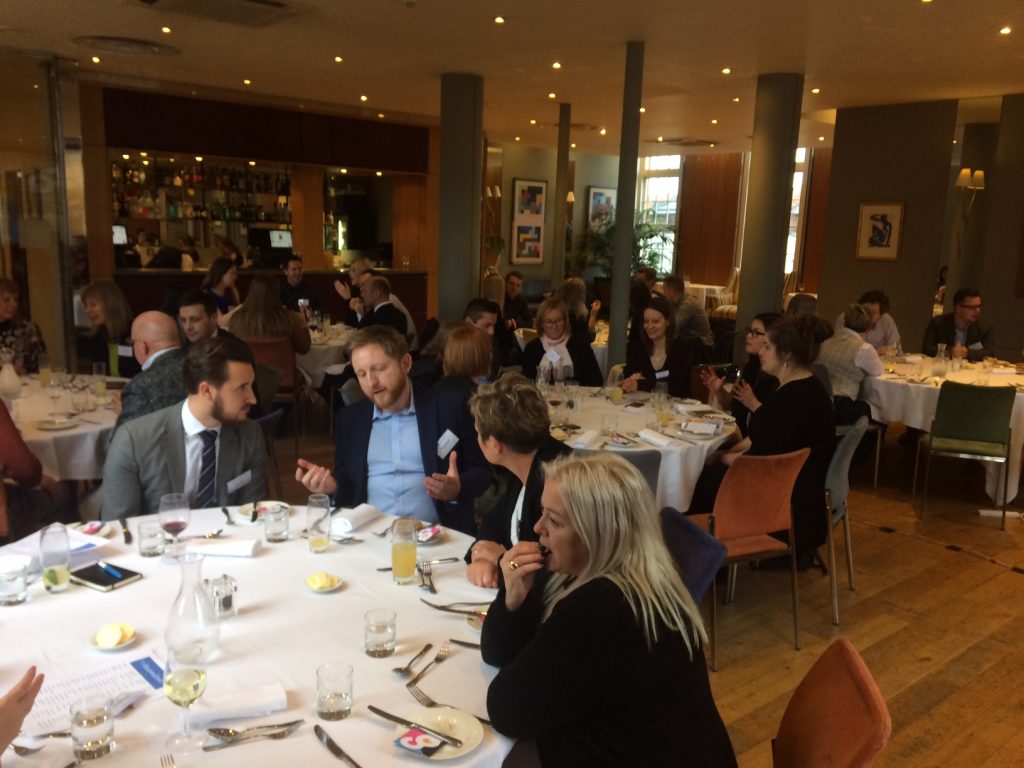 Hallam said the Creative Quarter would be particularly looking to encourage digital businesses to come to and grow in Nottingham.
She added: "We want to create the single golden thread of making Nottingham the creative city in the UK. We have a bucketload of assets and we're going to use them."
When asked what she wanted her own personal legacy to be after her time as chair of the Creative Quarter to be, Hallam said: "I want us to start creating jobs – on a bigger scale. There is massive investment being poured into the city and we're building a culture of creativity into Nottigham. It's working."