University vice-chancellor steps down as investigation is launched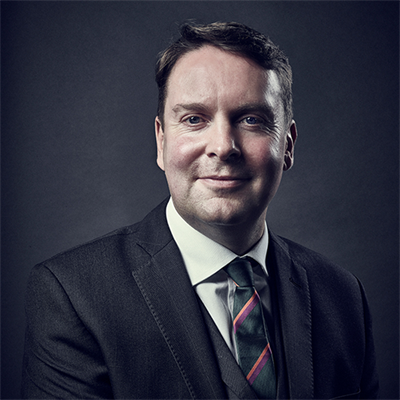 The launch of an investigation by regulators has led to the resignation of professor Dominic Shellard, the vice-chancellor of Leicester De Montfort University.
Shellard had been head of the university since 2010 and has stepped down following watchdog, the Office for Students, "looking into a number of regulatory matters" at the university, which had first reported " an issue" last autumn.
The Office for Students said there was "no presumption of wrongdoing by the university", but declined to comment on the nature of the investigation.
Meanwhile, De Montfort has issued a statement saying that Shellard has left "to pursue a range of new opportunities".
The statement added: "We wish to thank Professor Shellard for his valuable contribution to De Montfort University and we wish him well for the future.
"The university's work to provide an outstanding experience for all its students and to deliver its new Strategic Plan will continue under the leadership of Professor Andy Collop, DMU's deputy vice-chancellor, who will be the interim vice-chancellor until further notice.
"Professor Collop said that the university was in a strong position to continue to flourish and that he was looking forward – with the help and support of students, staff, alumni and partners – to building on its achievements and to delivering even greater success in the future."