Mansfield recruitment firm sold to bullish buyer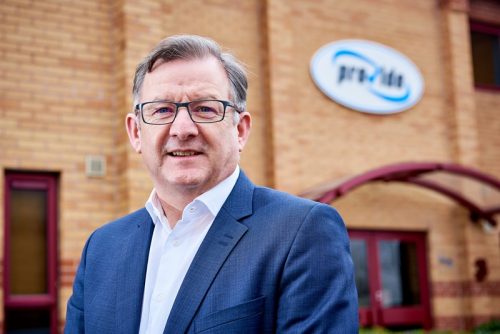 A Mansfield education recruitment specialist is set to be sold.
Operam Education Group will buy Teachers UK after it landed funding from HSBC and the BGF.
Teachers UK is a specialist education recruitment agency based in Mansfield that supplies teachers, lecturers and support staff to academies, schools, colleges and nurseries across the region.
Operam is also set to swoop for north-west recruitment firm The Education Specialists.
Andy McRae, a former of MD of Hays plc and formerly chief executive of Red Commerce, will join the business as non-executive Chair.
Eddie Austin, chief executive of Operam, said: "We're delighted to welcome The Education Specialists and Teachers UK to the Operam Group. Both are highly regarded industry specialists and will help us to broaden our reach and continue to provide high quality candidates to more schools in the regions.
"We have built our reputation and relationships in the market through our intimate knowledge of client needs, our efficiency, and our track record in matching high-quality candidates with the right roles. Our vision for Operam is to drive growth both organically and via acquisition and build a group of real scale over the next three years. I'm excited to enter this next stage of growth with BGF and HSBC's backing."
The investment was led for BGF by Barry Jackson, Rob Johnson and Richard Taylor.
The advisors to the transaction were:
BGF: Gordons (legals)
Operam: Dow Schofield Watts (corporate finance and due diligence), Ward Hadaway, Keebles and
Marriott Harrison(legals)
HSBC: Pinsent Masons (legals)
The Education Specialist: Hill Dickinson (Legals)