Accountant makes senior hire to corporate finance team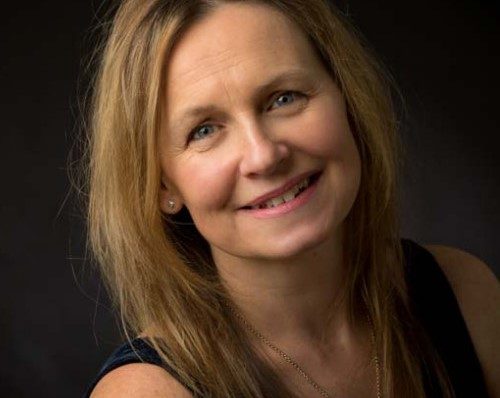 Accountancy and business advisory firm BDO has hired Louise Dytham as national head of deal origination, and promoted Rory Dennis and Tom Johnson in its East Midlands corporate finance team.
Dytham trained at BDO and worked for the firm for over 10 years previously and brings over 20 years' experience in deal origination. She rejoins the firm from Grant Thornton.
Dennis has been promoted to assistant sirector and Johnson takes on the role of manager in the firm's East Midlands office.
This news comes on the back of the announcement that BDO topped Experian Market IQ's regional table as the most active financial advisor in the Midlands.
Roger Buckley, corporate finance partner at BDO said: "Another record year of deals is testament to the ambitious clients we're working with across the Midlands. We will continue to look to increase our capabilities at all levels across our Nottingham and Birmingham offices to cover the Midlands region in view of the current level of project work."
Andrew Mair, who leads the East Midlands office at BDO said of the promotions: "The team has had a stand-out year which Rory and Tom have made huge contributions to. It's fantastic to welcome Louise back to the firm to strengthen our presence in the East Midlands. She brings an excellent track record and the proven ability to be able to identify opportunities to help our clients succeed."