Just three weeks to go until our annual Networking Summer Barbecue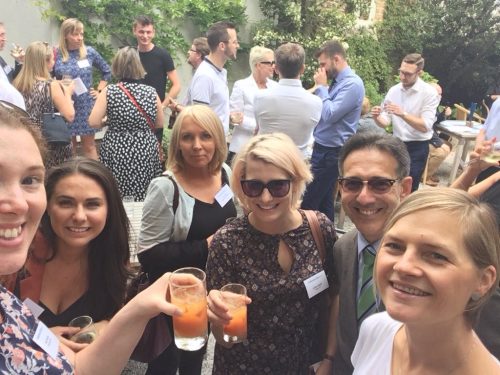 With summer finally here, TheBusinessDesk.com in the East Midlands is set to host another of its annual summer barbecues. This event, held at Hart's Hotel in Nottingham from midday on Friday 9 August, will provide delegates with the opportunity to network with other business professionals from across the region in the relaxed atmosphere of the Hotel's courtyard.

Book your tickets today

You will receive a welcome drink on arrival with a BBQ lunch included in the ticket price. Full coverage of t... You can carry on reading TheBusinessDesk.com for free, but you have reached the maximum number of pages an unregistered user can view. To register for an account, click here or login below...