On the move: the latest East Midlands hires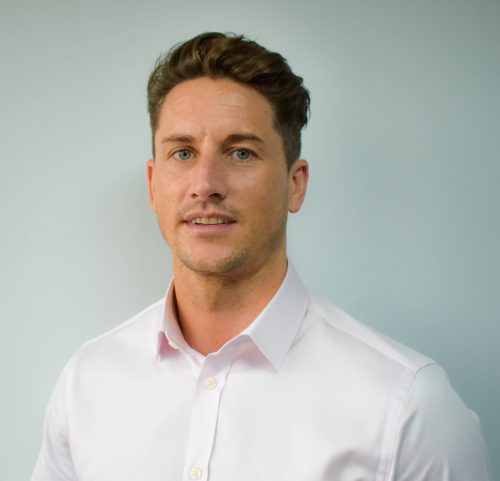 Grantham-based Paylink Solutions has made a senior business development appointment.
Paul Nicholson has joined the company as senior solutions consultant.
He said: "Fintech is increasingly being embraced by the UK, particularly in terms of collecting customer data more quickly, conveniently and securely. Now is a great time to use this opportunity and put Paylink Solutions' firmly on the technology provider map."
He joins Paylink Solutions after being instrumental in launching AccountScore as one of the first providers of Open Banking. Prior to that, he worked within the credit and non-mainstream lending markets as business development manager at TransUnion.
He added: "I'm really excited to join Paylink Solutions and looking forward to building relationships across the collections and lending industries, whilst developing the brand as a leading technology company."
People productivity firm Thinking Focus has appointed a new Derby-based senior consultant to lead an expansion of its services within the medical technology sector.
Mark Davies will work with clients across the UK to help their sales teams unlock opportunity and potential by gaining consistency and developing their own dedicated sales processes.
Davies has 20 years' experience of delivering training and development programmes to sales teams working in pharmaceuticals, medical devices and capital equipment.
He said: "I've worked with the guys from Thinking Focus several times in previous roles, so I'm really excited to be joining the team. It's a new challenge for me, and I'll be using my expertise and experience to share some of their communications models and techniques with clients in the med tech sector.
"What I really like about the Thinking Focus approach is that it's all about the application and the process, and moving organisations forward. They don't drop in and disappear afterwards; they work with organisations over a period of time to deliver effective and lasting results."