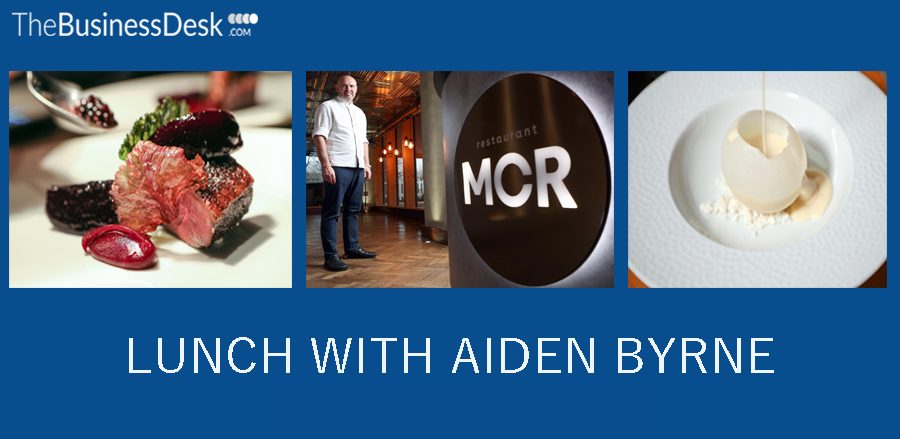 Tuesday
29 January

12pm – 3pm
£45 +VAT
includes a welcome drink and three-course lunch
Restaurant MCR
18-22 Bridge Street Manchester
M3 3BZ
Venue Sponsor: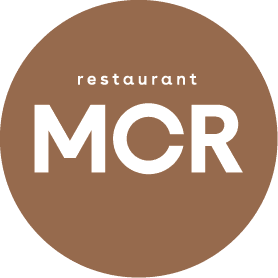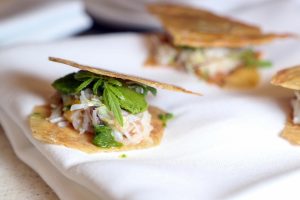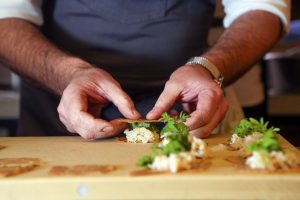 Award winning chef Aiden Byrne will be talking to an invited audience at a very special event at his restaurant in the heart of Manchester.
Aiden is one of the best-known restaurateurs in the North West and is the UK's youngest ever chef to win a Michelin Star.
Attendees will also get to sample a special menu at Aiden's MCR restaurant which he reopened less than two months after the administrators were called in.
Aiden launched Manchester House and then moved on to take up the role of executive chef at the nearby 20 Stories.
When his beloved fine-dining restaurant was forced to close he decided the time was right to return to the place he calls his home.
The reopening of the restaurant was the biggest news on the foodie scene in the North West this year.
The chef and businessman is determined to create the best restaurant in Manchester and there are high hopes he could bring a much needed Michelin Star to the city.
A special menu will be served along with a glass of wine.
And Aiden will give a unique insight into his love of food, his experience as a businessman and his hoped and ambitions for his beloved restaurant.
To book a place at what should prove to be a fascinating and unique afternoon click here.