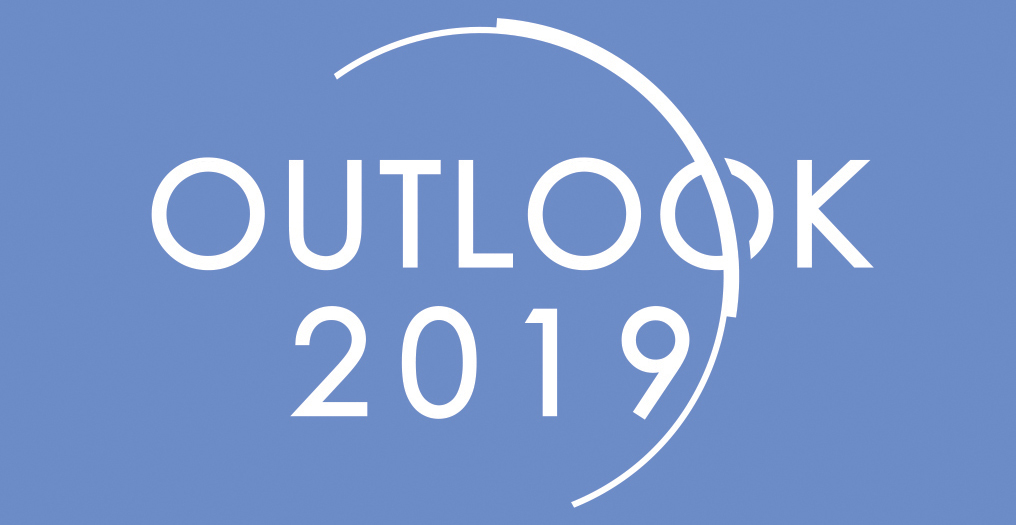 Thursday
29 November 2018
8am – 10am
Free to attend
DLA Piper UK LLP
Walker House
Exchange Flags
Liverpool
L2 3YL
Event sponsors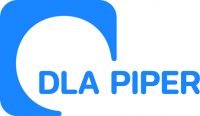 Liverpool Outlook 2019 Seminar
2018 has been a tricky year for business with an uncertain outlook and regular reminders of the economy's fragility, as retailers and restaurateurs find it particularly tough.
Yet there has still been a fair amount of business growth in certain sectors across the UK. Does this show that, despite challenges, firms are able to achieve what they set out? And is that trend set to continue with Brexit looming?
What does 2019 mean for businesses?
TheBusinessDesk.com is set to host a series of Outlook 2019 seminars, in association with DLA Piper, across our regions to examine what lies in wait.
Our Liverpool panel event, chaired by North West editor Michael Ribbeck, will include the following speakers:
Mark Basnett, CEO, Liverpool LEP
Sue Grindrod, Royal Albert Dock
Colin Sinclair, CEO, Knowledge Quarter
Chris Brown, Director, Liverpool Vision
Philip Rooney, Partner, DLA Piper UK LLP
Maritime and the waterfront will be discussed including the Liverpool Waters and Wirral Waters plans, and the ongoing debate around World Heritage Status.
These breakfast seminars will focus on potential opportunities and challenges the regions will face next year, as well as take a more national overview of what could be in store. Our Outlook 2019 series will be held in Birmingham, Leeds, Liverpool, Manchester and Sheffield.
Each different panel of senior business leaders will dissect and debate the year we have just had and also look ahead at what the next year looks like and how businesses are prepared.
They will look at:
– What is the future of cities and city regions? Do inter-connected regions deliver the prosperity needed to make the UK's economy thrive? What challenges are there to overcome?
– Are businesses prepared for Brexit? What have they done in 2018 that will set the scene for Britain's exit from the European Union in March?
– Is Foreign Direct Investment helping to drive success and are we attracting enough? If not, what needs to be done?
– What skills will be needed in 2019 to ensure we have a healthy economy and can we address the skills gap?
These free events will stimulate discussion and debate from key influencers across varying sectors and see what investment and development opportunities can help to drive the region's prosperity to offer a thriving economy.
TO BOOK YOUR PLACE