Communications pioneer Julian Niman passes away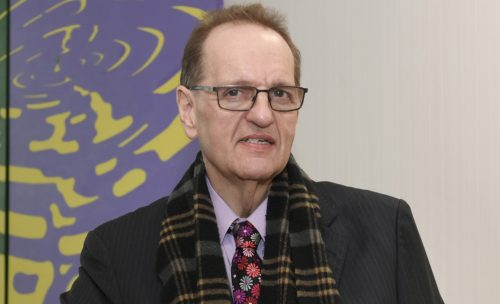 Julian Niman the founder and chairman of communications group Nycomm has passed away. The 64-year old died at his Manchester home on Friday morning (January 12).
Fellow director and friend David Bennett said Julian regarded all his staff as family.
He said it was a huge shock but stressed the board of directors will continue to run the Manchester-based company as "Julian would want us to and continue his legacy".
David told the workforce: "Julian saw all of us here as his family and he would want us to carry on serving the customer and running the business in his memory.
"Many of us have known Julian for many years and we will have to support one another through this difficult time. We will share details of the funeral as soon as they are available."
The Nycomm Group employs around 370 staff and incorporates the brands of Nimans, Rocom, Videonations and Pennine.