Manchester Airport warned to take action over disabled access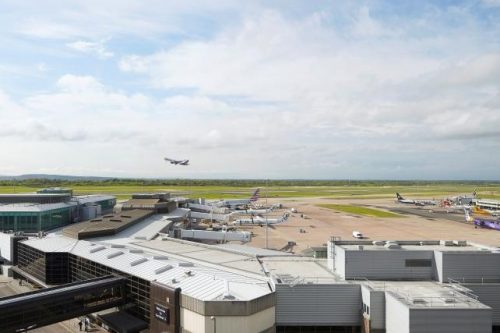 Manchester Airport has been warned to take immediate action on improving access for disabled people.
The UK Civil Aviation Authority has published its fourth annual report on disability access at UK airports.
And Manchester Airport was highlighted as having one of the poorest records in the UK.
There were a record number of 3.7... You can carry on reading TheBusinessDesk.com for free, but you have reached the maximum number of pages an unregistered user can view. To register for an account, click here or login below...