Mercia Technologies appoints senior non-executive director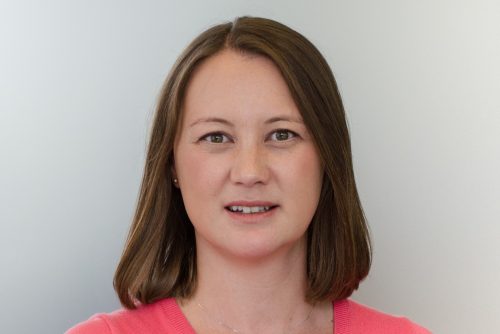 Mercia Technologies, with a base at Henley on Arden, have appointed Caroline Plumb OBE to their board as a non-executive director with immediate effect.
Plumb was awarded an OBE in the 2016 Queens Birthday Honours List for services to business and charity, and she currently serves as one of the governments c50 Business Ambassadors , representing the UK's Professional and Business Services sectors.
Mercia's non-executive chair, Susan Searle, said: "Caroline's track record of helping early stage technology businesses to scale will be of significant value to the Group. Caroline brings extensive experience as a highly successful businesswoman and entrepreneur.
"The board is looking forward to working with her as we continue to strengthen our position as a leading provider of Complete Capital in the key regions of the Midlands, the north of England and Scotland."
Plumb founded her first business, FreshMinds, aged 21 on graduating from Oxford in Mechanical Engineering, after ignoring advice from Sir Richard Branson, who told her not to start a business but to instead accept the job she had been offered as a strategy consultant at McKinsey. Caroline Plumb said: " I decided the entrepreneurial route was more for me and I have never regretted the decision."
FreshMinds, which employs around 80, people is a very successful recruitment and innovation consultancy specialising in consumer insight, market research and product development, and has won many best agency awards. Plumb remains the non-exec Chair of FreshMinds, but in 2016 she started a new venture, Fluidity.
Fluidity, helps businesses predict , optimise and protect their finances by using the data available in accounting packages to manage their cash flows and protect their future.