AI firm eyes growth after winning multi-million-pound deal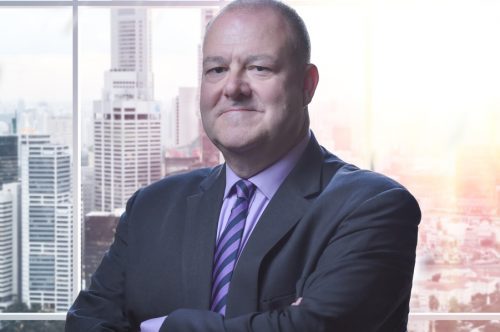 Aston EyeTech has won a "significant multi-million-pound contract" as the growing AI firm puts its focus onto revenue growth.
The business is an Aston University spin-out and has received private equity backing to support its development. Mercia Fund Management invested £230,000 in 2014 and put in £1.8m of a £5m funding round last year.
The contract win announced today, with an unnamed optical retailer described as "one of the largest, most successful and fastest growing" in the world, is a major boost for the technology business.
Dr Mark Payton, chief executive of Mercia Technologies, said: "Aston EyeTech is another good example of our promising direct investment portfolio, many of which are now in revenue growth.
"I expect more positive developments from this business and a number of our other direct investments in the near to medium term, as the portfolio continues to mature."
Aston EyeTech combines its proprietary AI software platforms with ophthalmic hardware to create a solution that provides increased portability, wider accessibility, lower costs and better user experiences.