Consultancy acquires people change business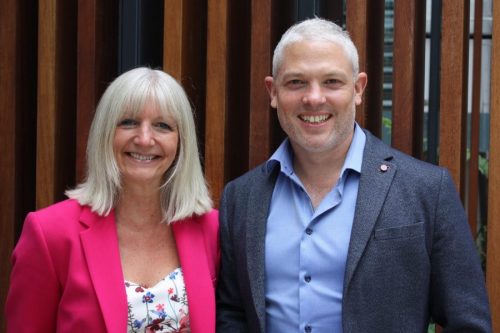 Business transformation consultancy Curium Solutions has strengthened its performance learning division with an acquisition that will add the BBC, O2 and Lidl to its client list.
The Birmingham-based firm has taken over people change company Anne Clews Consulting, which will also give it access to the UK's leading TetraMap facilitators. Tetramap is a personality assessment tool used in behavioural systems and people development.
Curium director James Farrow said: "We've worked as strategic partners for nearly 10 years and massively value the positive difference she makes to whomever she works with.
"Our ability to deliver Curium's core purpose, which is to 'empower people and organisations to achieve their potential' will be enhanced enormously. Together, we'll offer a broader range of services and support to individuals, teams and organisations who need our help."
Anne Clews, who will lead Curium's performance learning practice, added: "It would take something special to encourage me away from my own business and Curium is just that. I have worked with the team over the years and know how passionate they are about empowering potential and supporting people through change, whether that is as individuals, teams or organisations."
Curium's US business has also experienced a strong 2018, securing a first mandate in Canada and hiring performance learning specialist Suzan Hochstetler.