Structured lending business agrees £12.5m deal with motor finance firm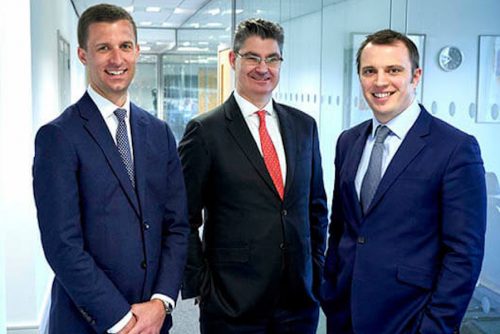 The Structured Lending team at specialist lender Paragon's latest deal supports specialist car lender Go Car Credit with £12.5m.
Go Car Credit, which launched in 2017, will use the money to support its strategy to increase new motor finance loans in the UK to the underserved and non-prime customer base and raise its presence online.
The deal also sees Paragon passing the £100m milestone in contracts,... You can carry on reading TheBusinessDesk.com for free, but you have reached the maximum number of pages an unregistered user can view. To register for an account, click here or login below...