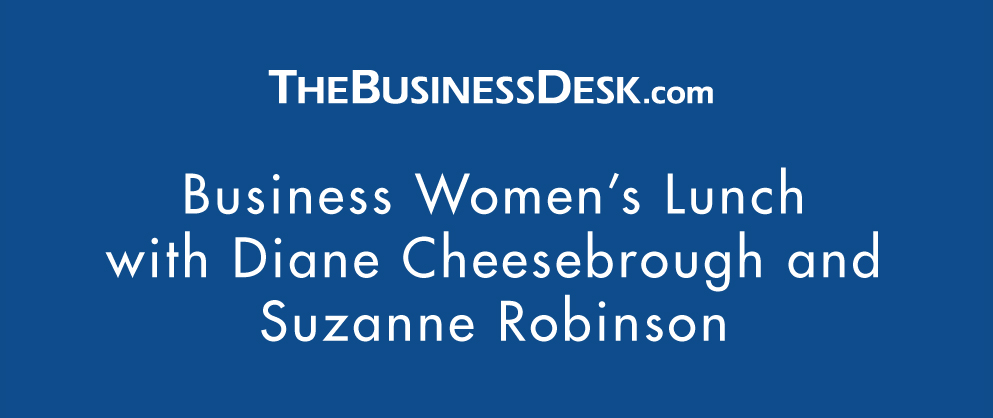 This will be the first business women's lunch organised by TheBusinessDesk.com in Leeds – but it is by no means exclusive to women.
Our two guest speakers have both worked internationally, and are leaders in their respective multinational businesses.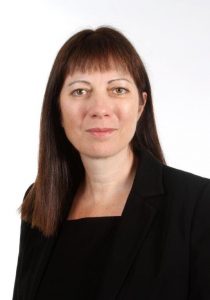 Diane Cheesebrough,
deputy CEO at translation company thebigword
Diane is the deputy CEO of interpreting and translation specialists thebigword. The Leeds-based company, which has 11 offices around the world, employs 600 staff and has more than 12,500 linguists. The company hit headlines last year for securing a £120m Ministry of Justice contract, which created a further 100 jobs.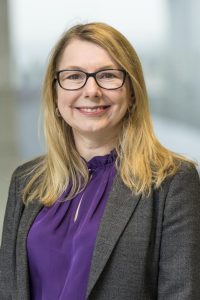 Suzanne Robinson,
Yorkshire & Humber Managing Partner, EY
Suzanne is the managing partner for Big Four accountancy firm EY in Leeds. She joined the firm in 1993 and has worked in London, Bristol and Moscow before coming to Leeds. Suzanne is also on the leadership team for EY's women's network. EY itself has 231,000 employees in over 700 offices around 150 countries in the world.
Booking is now closed