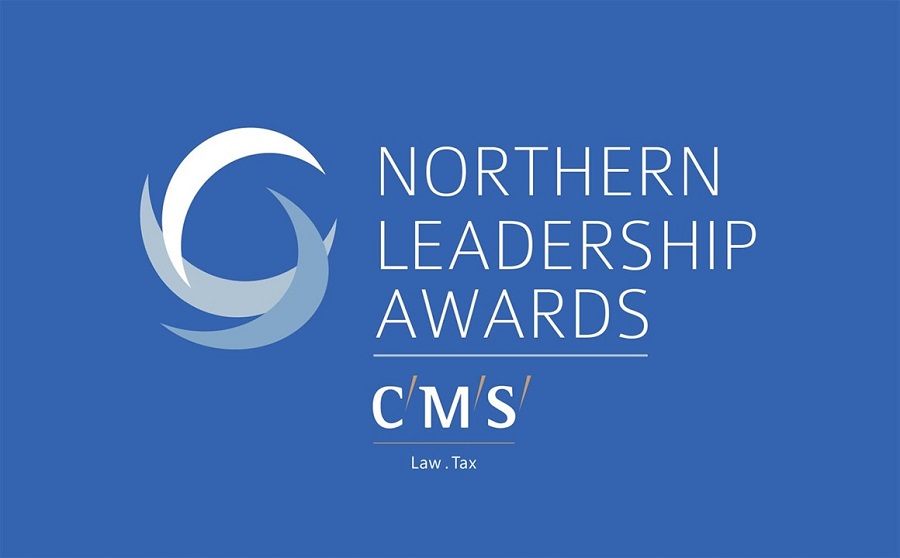 Thursday, 28 November 2019
  6.30pm -12am, Queens Hotel Leeds
£110 +VAT per place | Table of 10: £1,000
Headline sponsor

Sponsorship
There are a number of high profile opportunities available. To discuss these please contact the sales team:
Email – sales@thebusinessdesk.com
Tel – 0113 394 4324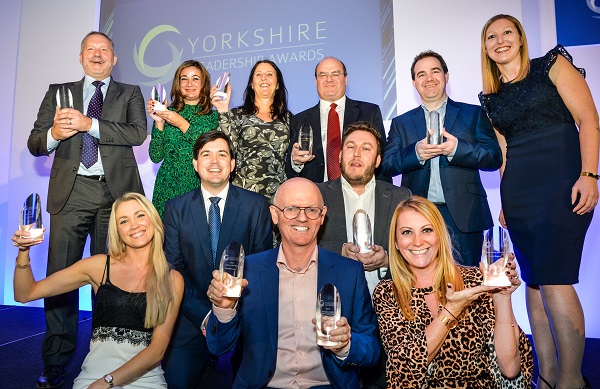 TheBusinessDesk.com is launching the first-ever Northern Leadership Awards, supported by CMS.
The awards will celebrate the people and organisations across the North who are role models for their teams and raise the bar for their competitors.
It follows the success of the Yorkshire Leadership Awards last year.
The shortlist will showcase the best qualities of modern leadership – of inspiration, collaboration and empowerment – and the winners will be revealed at an awards dinner which will be a celebration of the transformational impact great leaders are having in our region here and now.
Mark Haywood from CMS said: "Leadership sets a vision, creates agendas and sees opportunities others might not see. Leadership in companies and organisations makes the difference between excellence and mediocrity or failure. Our companies in the North have that in abundance."
---
Award categories
• Young leader (under 35)
• Public and third sector leader
• Emerging entrepreneur leader
• Empowering potential leader
• Diversity and inclusion leader
• Professional services leader
• Transformational leader
• Company leader (up to 100 employees)
• Company leader (100+ employees)
• Best leadership programme
• Top 50 City Region leaders: Greater Manchester; Leeds; Liverpool; Sheffield
• Overall leader – chosen from the award winners
---
How to enter
The Leadership awards offer a great opportunity to recognise and showcase the achievements and success of businesses in the region.
The Top 50 city region leader awards will be sought from the fastest-growing businesses in each sub-region, which TheBusinessDesk.com will reveal shortly.
We are seeking nominations for the other 10 awards – nine individuals as well as the best leadership programme category.
The deadline for entries is: Friday 19 July
Click the link to download the entry form and to see full list of the awards criteria.
---
Attend the awards
The Northern Leadership Awards will showcase those individuals whose leadership is having a significant impact and delivering fantastic outcomes.
It promises to be a great event, bringing together some of the leading individuals and organisations from across the North and we would love to be part of the event, to network, to share and to be inspired.