National news publisher confirms interest in Yorkshire Post's owner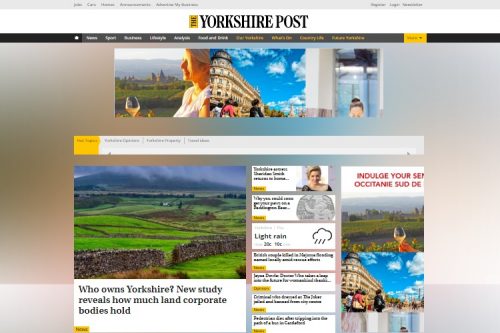 Reach, the listed media company which owns title including the Express and Manchester Evening News, has confirmed its interest in the company that owns The Yorkshire Post.
It this morning said that following speculation it could confirm "that it is in the early stages of discussions in relation to acquiring certain of JPI Media's assets.
Reach added: "As has been previously stated by the Company, regular consideration is given to merger and acquisition opportunities which would accele... You can carry on reading TheBusinessDesk.com for free, but you have reached the maximum number of pages an unregistered user can view. To register for an account, click here or login below...