Yorkshire deals help boost lettings for listed real estate company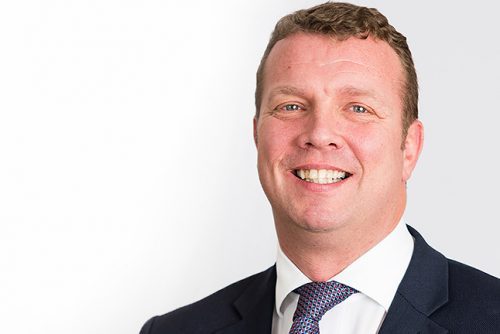 Properties in Yorkshire are among lettings worth £1.27m per annum secured by listed real estate investment specialist Regional REIT.

The business said these lettings represent a major uplift in income for the Group, as most of these properties were vacant prior to them being let out.

The latest leases include Unit 1, at Acorn Business Park, Killingbeck Drive, York Road, Leeds.

It has been let to Aegis Leeds East LLP on a new five-year lease at a rent of £20,805 per year. Regiona... You can carry on reading TheBusinessDesk.com for free, but you have reached the maximum number of pages an unregistered user can view. To register for an account, click here or login below...