About Us
TheBusinessDesk.com is the market leader for regional digital business news. Completely free to all readers, we provide 2.5 million emails per month generating around 1 million page impressions. 
Our client services include: business development, digital advertising, content and thought leadership, and events whether that be large awards dinners through to targeted roundtable discussions. 
We operate across five regions: Yorkshire; North West; West Midlands; East Midlands and South West. 
Our Team
Editorial
Journalists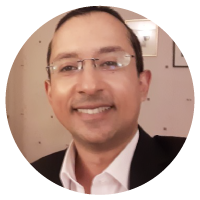 Miran Rahman
Journalist - Yorkshire
Miran Rahman joined
TheBusinessDesk.com as its reporter for the Yorkshire and Humber region in June 2019. He began his career in media as a broadcast journalist at BBC Radio Guernsey in September 2001, remaining there for nearly three years to read the early morning bulletins and produce news programmes.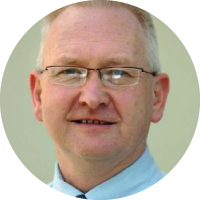 Neil Hodgson
Journalist - North West
Neil Hodgson has 35 years' experience as a journalist.
He has worked for the Liverpool Daily Post and Echo and the Manchester Evening News. Having started his career as a news reporter and sub-editor, he also worked in the sport and features departments, before becoming a business reporter 30 years ago.
Commercial
Events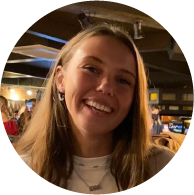 Holly Hand
Digital Marketing Manager
Holly joined TheBusinessDesk.com in December 2021, as a Marketing and Design Coordinator. After graduating from The University of Hull with a degree in Digital Design, Holly wanted to pursue her interest in marketing so undertook a Digital Marketing apprenticeship. Holly loves to travel, and enjoys spending time with friends in her spare time.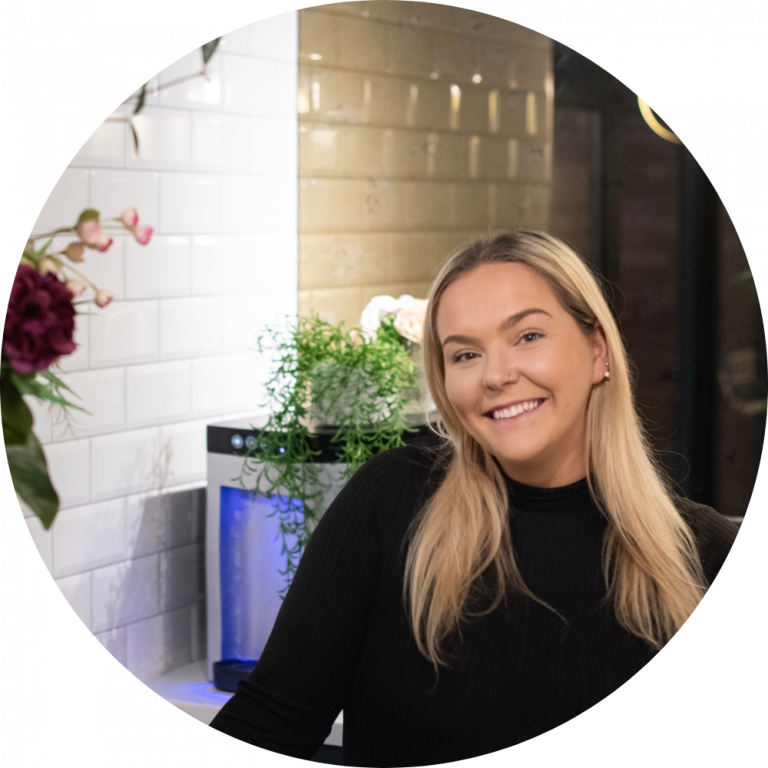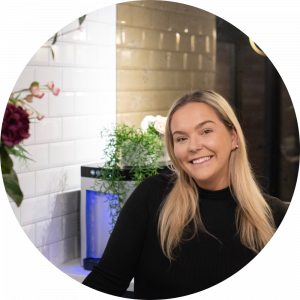 Rebecca Wilson
Events Manager
As an experienced events professional, Rebecca has planned and executed a wide range of corporate events to meet the needs of various occasions. With years of experience in the event industry Rebecca has managed events of all sizes, from intimate gatherings to large-scale conferences and exhibitions. In her spare time she enjoys seeing live music and spending time with her friends.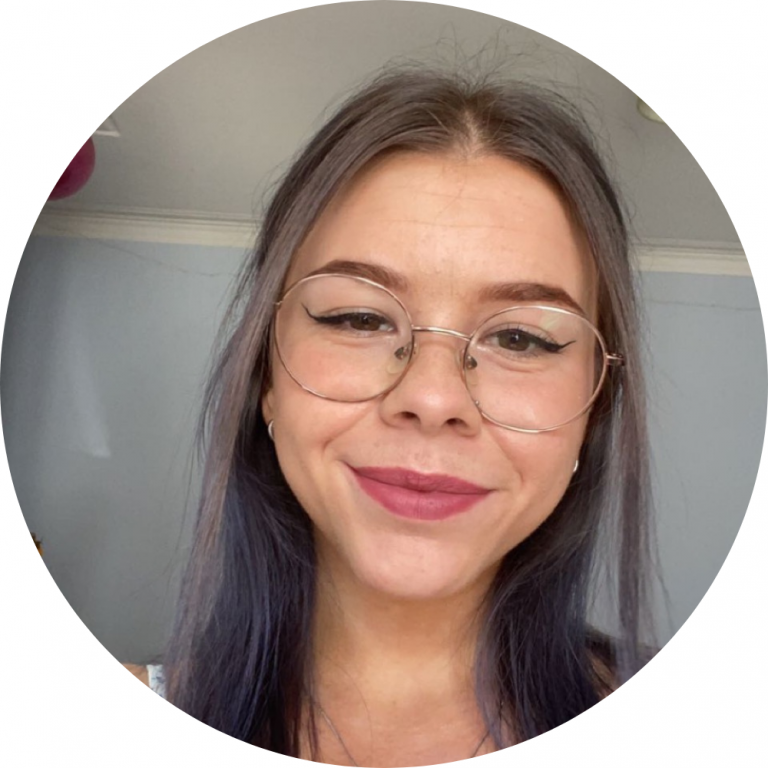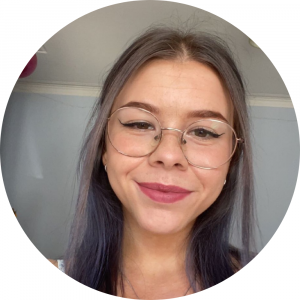 Beth Cox
Events Coordinator
Beth joined TheBusinessDesk.com in September 2022 as Events Coordinator. After she finished studying Events Management at Leeds Beckett University she wanted to join the world of events. In her spare time Beth enjoys reading and spending time with her family.