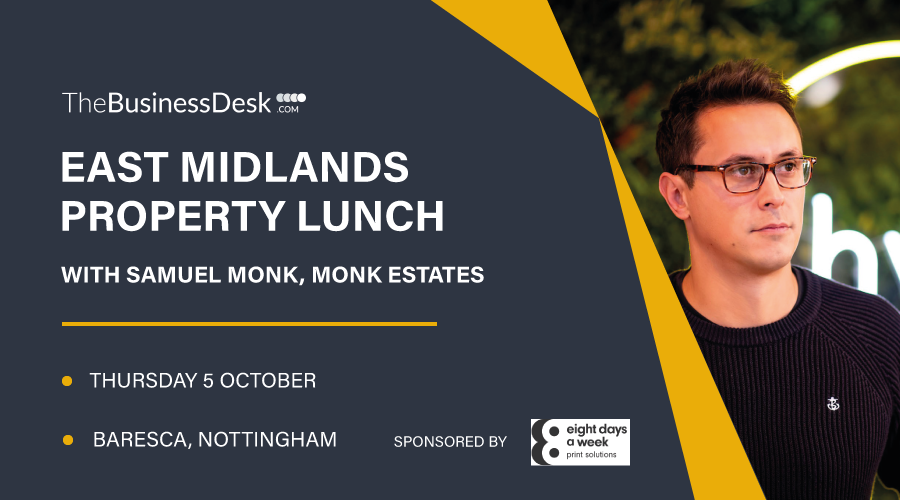 ________
Thursday 5 October
12pm – 3pm
Baresca, Nottingham, NG1 2GJ
________
Tickets:
£45pp + VAT

________
Sponsors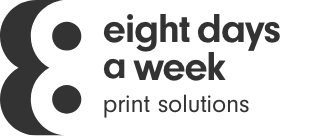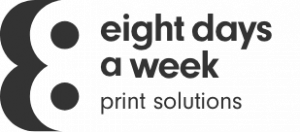 TheBusinessDesk.com is delighted to welcome Samuel Monk as guest speaker at our exclusive Property Lunch, to be held at Bar Esca from midday on Thursday October 5.
Samuel has been instrumental in the growth of Monk Estates. Since joining the family firm in 2010 he has helped it to grow and continue to diversify into new sectors including retail, high-end residential and more recently build to rent, purpose-built accommodation. Samuel specialises in acquisitions and funding of new developments, including forward funding and joint ventures. He also has skills for obtaining planning consents on complex projects.
Most recently, Samuel has been instrumental in creating a new built-to-rent brand Hylyfe. Unlike other build to rent providers, Hylyfe secures planning, design, build and operates in-house. Its proposals are to develop 1,000 apartments in the coming years which will be retained by the company.
We hope you can join us for your chance to meet one of the East Midlands' most dynamic developers.