Weekender: Logged off – James Taylor, Macildowie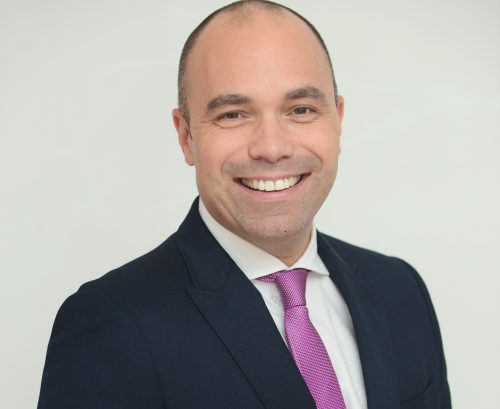 How does James Taylor, managing director of Midlands-based recruitment consultancy Macildowie, unwind at the weekend? We found out…
How do you relax at the weekend?
I love relaxing by watching my kids play sport. I was a swimmer in my youth, taking them to the "pool of dreams" at Loughborough University is my favourite thing to do.
How many hours do you work at the weekend on average?
I try not to do anything work-related at weekends so I will restrict myself to a couple of hours at most, that will typically involve writing a blog or responding to queries that come through via my Linkedin profile.
What's your favourite…
Holiday destination? I love to travel to Asia, the food is great and the culture is so laid back. Bali is a personal highlight; I first visited in 2002. The beaches are incredible.
Book? The recruitment industry can be a high-pressure environment at times, so I have found Developing Mental Toughness by Adrian Moorhouse to be really useful. It also helped me to reduce my golf handicap.
Album? My dad played drums in a rock and roll band so I used to go and watch him as a kid. This has left me with quite an eclectic music taste. I love Stevie Wonder so his Greatest Hits album would have to be my all-time favourite.
Food? I'm a huge seafood fan. My favourite thing to eat is langoustines, as big as possible, grilled and covered in lemon.
TV Programme? I love British comedy, especially things like The Royale Family and Only Fools and Horses. Cold Feet is my favourite programme, it was great when it returned a few years ago.
Website or app? The BBC Sport app is great to keep up with sport, but Instagram gets the most use.
How do you usually spend Sunday evenings?
Sundays are for chilling out with friends and family. I usually do a small amount of work to prepare for Monday morning, but otherwise I spend Sunday evenings catching up on the weekend's football with Match of the Day.