Nottingham business coach expands into Dubai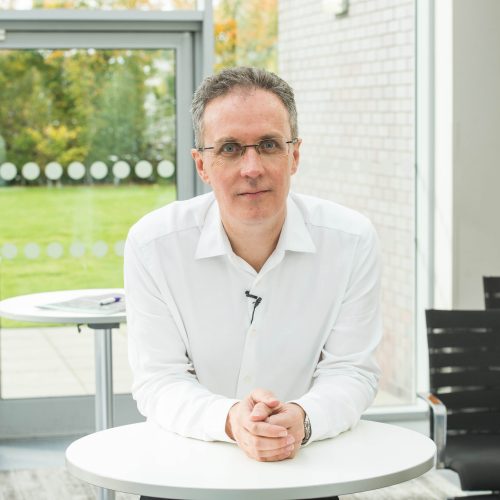 Nottingham-based High Growth, founded by author and business coach Stuart Ross, is set to expand into Dubai.
The firm will work in partnership with human development specialist, Grey Matter, to develop a series of programmes aimed at helping Middle Eastern businesses to grow.
The scale-up programmes will focus on areas such as providing emotional intelligence leadership skills, strategy development and creating a compelling customer experience. A series of online videos have already been launched, with live programmes to commence from May this year.
Ross said: "I am excited by this opportunity to showcase our unique approach to growing businesses in the Middle East and privileged to be working with a true pioneer in training. We've had great feedback from our initial online training videos and I can't wait to meet ambitious business leaders face-to-face in Dubai.
"The programmes will help businesses create a better future by providing cutting edge strategies and practical tools to enable them to scale and keep ahead of competitors."
Grey Matter was founded in 2014 with a focus on helping businesses deliver a luxury customer experience and has worked with leading luxury clients including BVLGARI, Cartier and Louis Vuitton as well as other global brands such as PepsiCo and Ford.
Kais Badran, managing director, said: "At Grey Matter, we only work with game changers and leaders. Across the world, High Growth has a reputation for a unique approach which works and gets amazing results for clients. We are excited and honoured that Stuart has agreed to partner with us and launch a series of training courses in the Middle East."