Revenue and profit growth slows at Big Four firm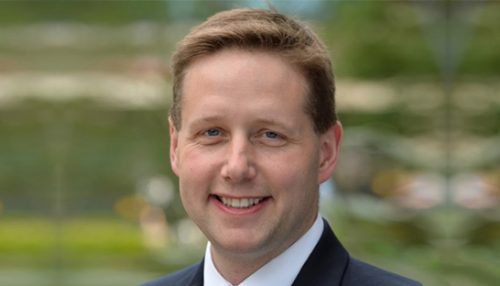 EY increased its UK revenue by 2.7%, just half the rate of its previously-slowest growth in the last eight years, although it still reached a record high of £2.41bn.
The Big Four accountancy firm's growth was also just half the rate of growth of two of its competitors – PwC's UK revenues were up 5% to £3.76bn and Deloitte rose 6% to £3.58bn. KPMG UK reports its annual results in December..
Profit growth in the year to June was also relatively slow – distributable pre-tax profits were up 1.7% to £472m while average distributable profit per partner increased by 2.4% to £693,000.
It has been a difficult year for the UK's largest auditors, with a number of misconduct cases leading to calls to break up the Big Four.
Although EY highlighted that it "has not been fined by the Financial Reporting Council (FRC) for audit work completed in the last five years, nor have any of its partners been sanctioned", it has faced criticism for its role in the collapse of Carillion.
It earned £13m for its restructuring advice to the Wolverhampton-based contractor in the six months before it entered liquidation, of which £2.5m was paid the last working day before its failure.
EY said its Midlands practice "grew in line with the wider UK business". Its Birmingham office of nearly 1,000 people is the firm's largest regional practice outside of London.
Simon O'Neill, managing partner at EY in the Midlands: "Our results reflect the continued economic success of our business here in the Midlands region, underpinning our confidence in the investments we are making to grow our business.
"Financial services and a renewed focus on the regional mid-market will support the next phase of our growth. Earlier this year, we set an impressive growth target to more than triple our financial services headcount in this region."